Project Contribution

---
Identity Design
Social Content
Digital Design
Print Design
Final Art



The National Council of Jewish Women Victoria is a local organisation that support vulnerable women nationwide. Lauren from Studio Joske and I were tasked to evolve their identity and programs into a stronger, more unified and recognisable brand.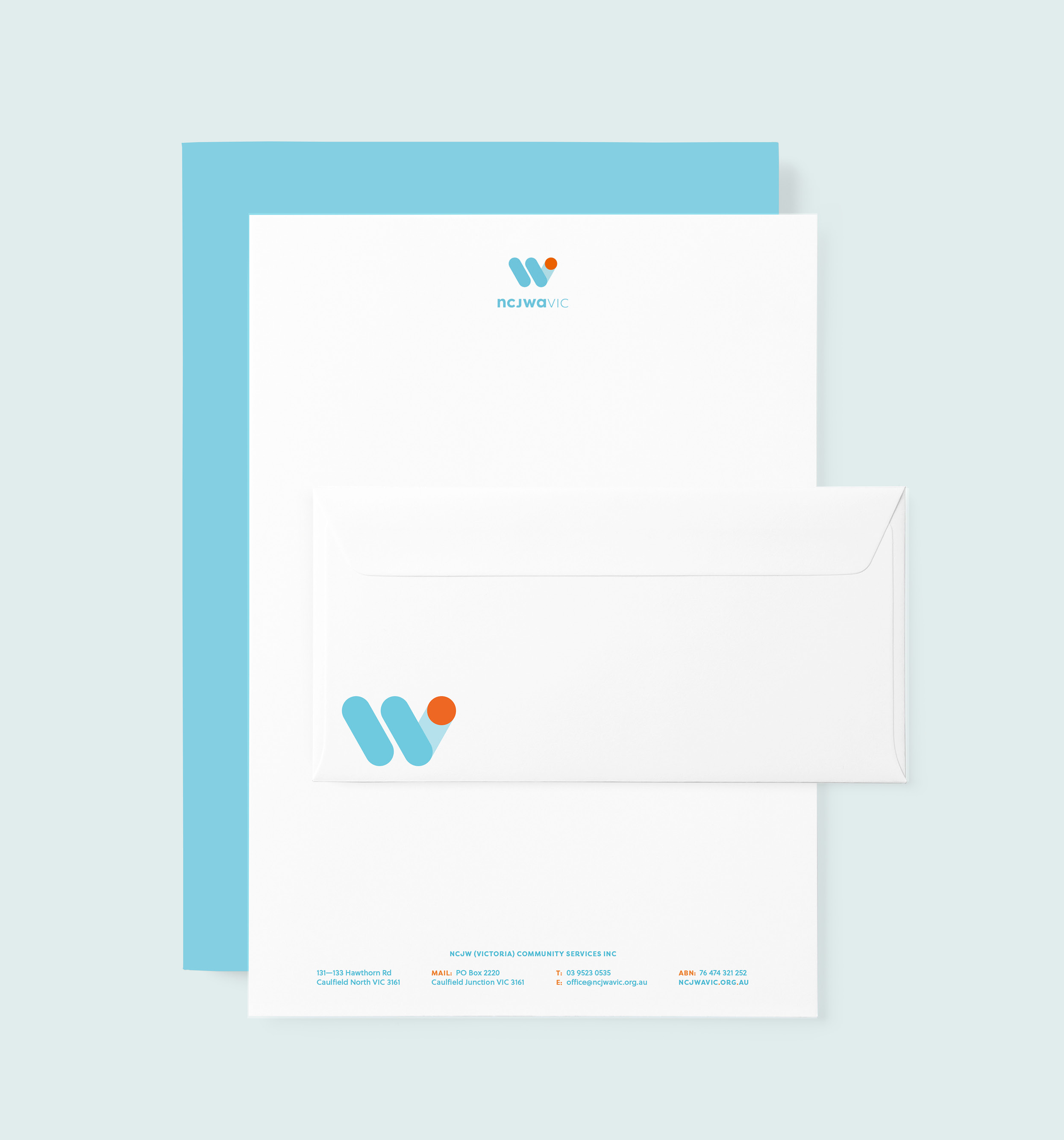 The W brand mark highlights the organisation's core focus of empowering women in the community. The incorporation of a dot is a visual reference and representation of their driving force for positive change. While the core organisation mark remained strongest, we borrowed visual elements and used them to build a family of icons to represent each program and its affiliation.




After completing the handover, NCJWA VIC was extremely happy with the end result and experienced an increase in online user engagement using the digital template assets we set up. They are now in the process of designing their new website with the newly developed identity system.